Want to Become A Surrogate Mother In California?
Becoming a mother is one of the most precious feelings that a woman will experience in her lifetime. Both a blessing and an honor, motherhood is an unmatched role that a woman takes on to the best of her capabilities. While many lucky ones get the chance to give birth to their little angel, others opt for surrogacy to experience the ultimate joy in the whole wide world. Read on to learn how to become a surrogate.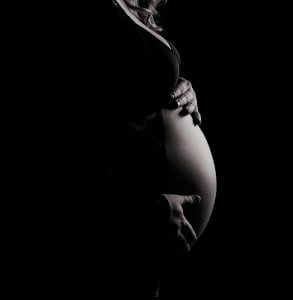 One of the biggest gifts a woman can share is nurturing and protecting a child inside her body. Surrogate mothers are highly respected for carrying and giving birth to someone else's baby and adding joy to the lives of the intended parents. It takes a special woman to generously help build someone else's family. It may seem like an easy decision to give birth to someone else's child, but this is not always the case.
If "How to become a surrogate mother in California?" is a question that has constantly been on your mind, know that there are many aspects that one has to consider before making the final decision. Being qualified to be a surrogate is extremely necessary to move ahead. So, if you have been considering it, know that you will have to first fulfill specific criteria. To learn more about the qualifications you need to possess to become a surrogate mother, apply now!