Welcome to
Western Surrogacy
Western Surrogacy Agency was established to meet the needs of Intended Parents and Surrogates – not just in the magical area of Anaheim Hills, California but in all states, and internationally as well.
At Western Surrogacy we match, coordinate and manage the entire surrogacy process with you in a very caring, personal and professional way. Once you agree to work with our program we become a team and together we build a bond that will last throughout the surrogacy process.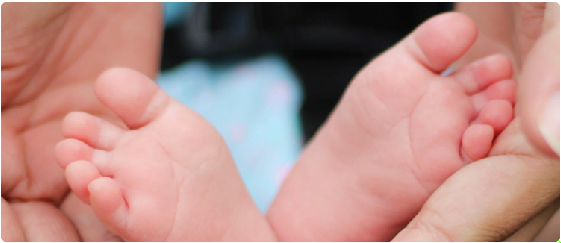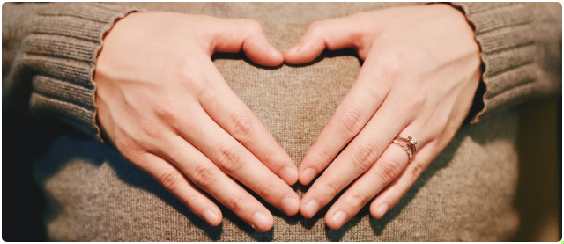 Our Surrogates are healthy, compassionate, and responsible women who all have families of their own. They know what it's like to be a parent and what it takes to have a healthy pregnancy and birth. Our Intended Parents appreciate the time, commitment, and sacrifice that our Gestational Surrogates provide and know what a priceless gift a baby is.
Please read through our website and then contact us for more information on our Gestational Surrogacy Services. Western Surrogacy exists to help you realize your dream of connecting with that perfect person to make your dreams come true.
Join our Team. Begin your Journey.
We look forward to having you join our committed team of Surrogates or become a new parent through the surrogacy process. Begin your Journey today!
Surrogates
Intended Parents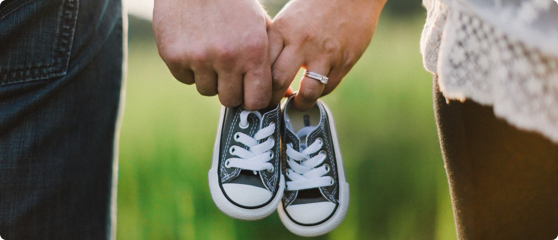 Need Relationship Management?
If someone you know has agreed to be a Gestational Carrier for you but you don't know what to do next, let us guide you through the process! Call for details.
Call for details.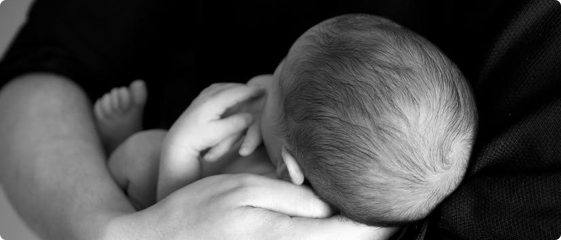 Ask About Our Special Discounts!
We offer discounts for the following situations:
Military Members
Cancer Patients
During NIAW we DOUBLE our discount!
Contact Western Surrogacy for more information!
Newborn Care & CPR Classes
Western Surrogacy is happy to offer Newborn Care and CPR classes to our Intended Parents and CPR classes for all of our Surrogates. These valuable classes will be offered on a quarterly basis. Dates and details to be announced here soon!