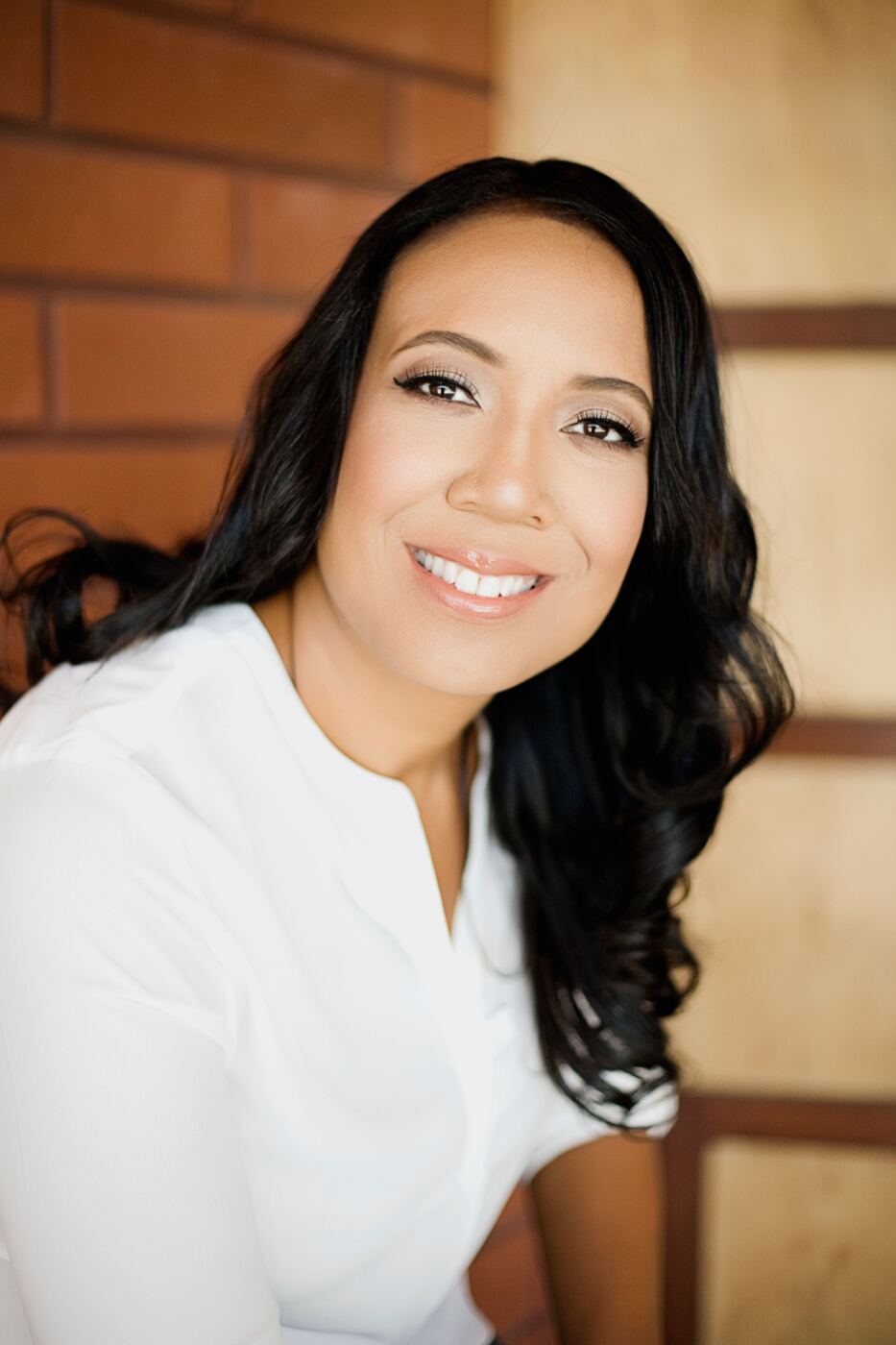 Katryna Naté, Director
Katryna is a native Californian and loves being a part of such a progressive state. Early in life, she adopted the philosophy that bonds formed by people placed in your life can be just as strong as the ones formed by genetic relation. She grew up in what is now considered a "modern" family, consisting of stepparents and a host of relatives from several ethnicities and all walks of life.
With a degree in clinical psychology, Katryna's purpose in life has always been to help meet the needs of others. She has been involved in the field of third-party reproduction since 2009. Her participation as a gestational surrogate gives her a distinct understanding into the surrogacy process that is highly valued by carriers and intended parents alike.
As a mother of four, she never ceases to be amazed by the birth of a baby and to know how that child can positively change the lives of his or her parents, grandparents and the entire family tree. To Katryna, witnessing the miracle of life from conception to the wonderful culmination of child birth is simply awe inspiring!
Katryna started Western Surrogacy as an alternative to the large-scale surrogacy agencies. Her main priority is individualized attention and assisting surrogates and intended parents on their respective journeys of creating families.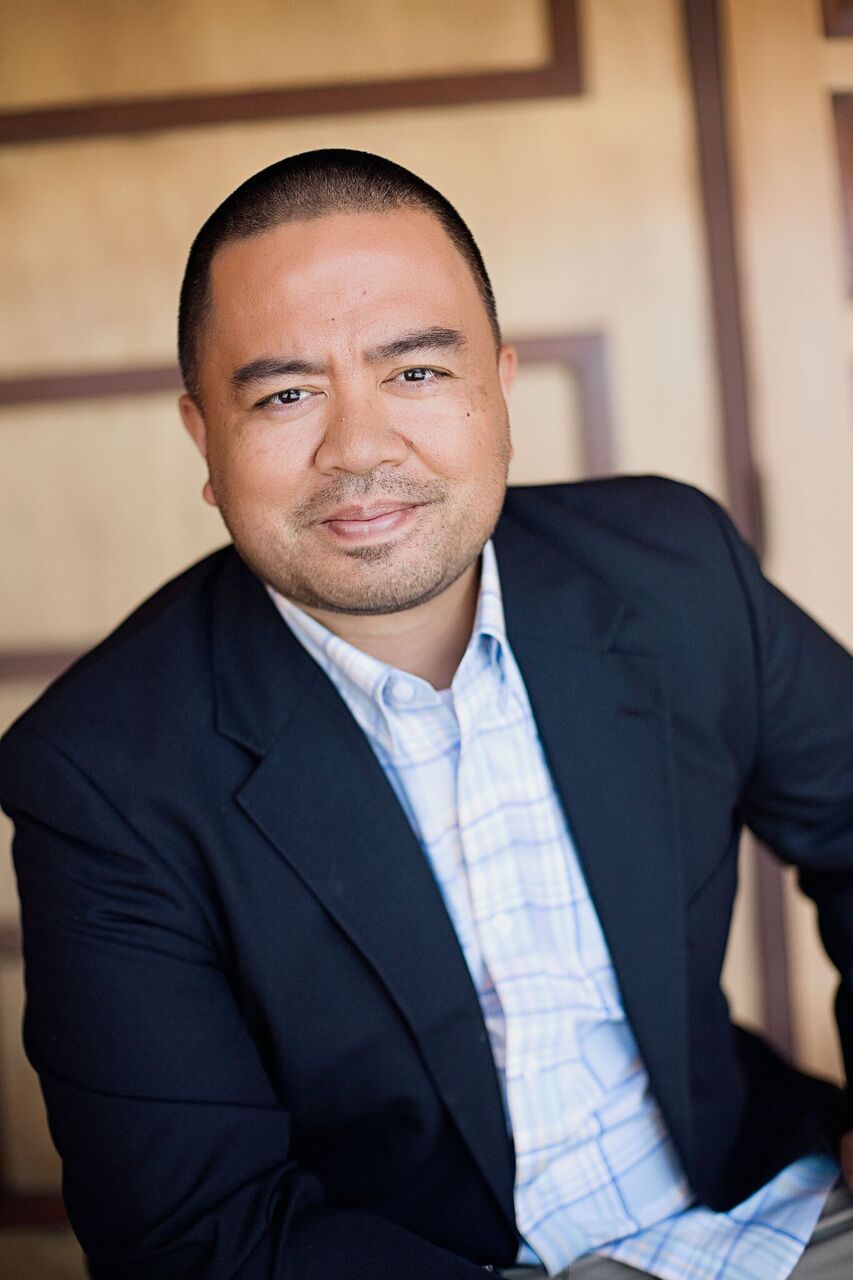 Ben Naté, Operations Manager
Ben has worked for over 18 years in the health care field, instrumental in the development of new laws protecting the health of pregnant mothers and babies. At Western Surrogacy, Ben assists clients with the drafting of contracts, birth orders, step-parent, and second-parent adoptions; conducts consultations; and addresses insurance questions.
Having witnessed the miraculous journey of surrogacy, he can attest to the commitment and sacrifice that it takes to be involved in this special relationship. He has seen the powerful gift of surrogacy firsthand and offers the unique perspective of the non-carrying partner.
Ben has worked for the California State Assembly, Los Angeles City Council, and consults for various Fortune 100 companies. Ben was recognized by the Los Angeles County Board of Supervisors for his work in the community in 2011.
Ben holds an undergraduate degree in biological science and a graduate degree in public health policy. He received his law degree from Whittier Law School, where he is a former moot court judge.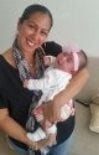 Melissa G., Surrogate Case Manager
Melissa was born and raised in Orange County, California. She is a married mother of four children, ages 19, 17, 14 and 8. Melissa cherishes her family and feels truly blessed to have had three biological children and the privilege to raise her stepson as her own.
Fulfilling her passion to help build and create families, Melissa feels honored to have been a gestational surrogate mother for two different families. She had two healthy successful twin pregnancies. Melissa offers a great knowledge and support to the field of surrogacy and can share many past experiences of her own and those of her friends who have been surrogate mothers as well.
During her five-year journey as a surrogate, Melissa experienced the many highs and lows of the world of infertility and is very compassionate towards individuals who are affected by it. At Western Surrogacy, Melissa provides guidance, support and mediation for our gestational carriers, throughout their entire journey of surrogacy.